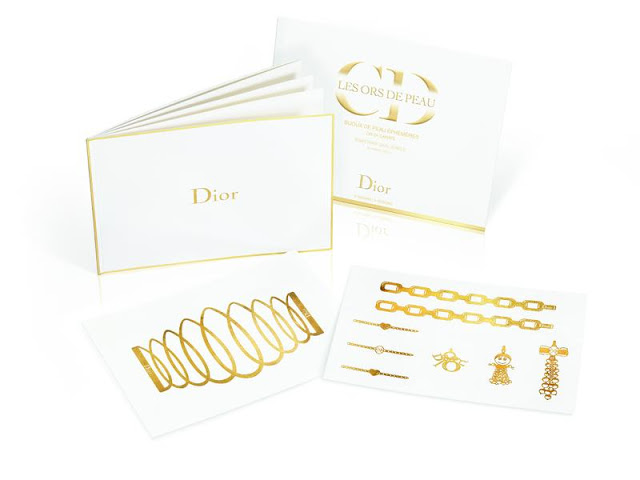 I'm seriously loving these Golden Tattoos from Dior. They're just ridiculously fabulous and made using 24 karat gold particles. 
They're designed for Dior by Camille Miceli and will sell exclusively at Harrods from 2nd November.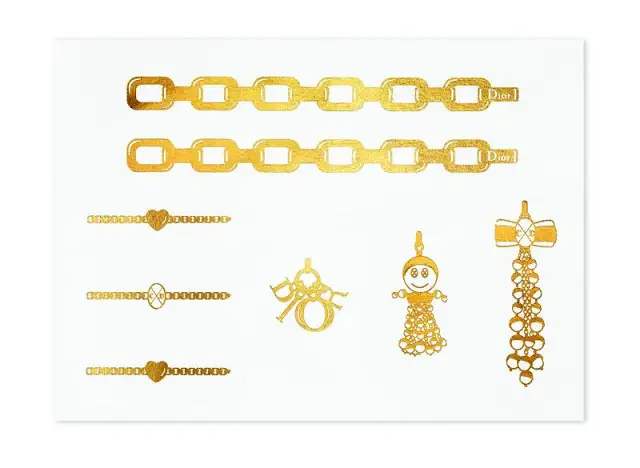 They're £80 – I know.. but look at them! I'm going to swatch some of them tomorrow.