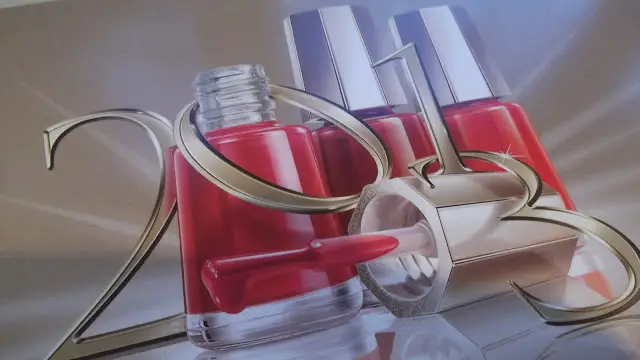 I was sent this amazing box of chocolates – nail lovers will instantly know by the bottle shape who it's from! I love the attention to detail (and of course, the fact that they're chocolate!) and wanted to share it because it's so unusual – I've never had anything like it before.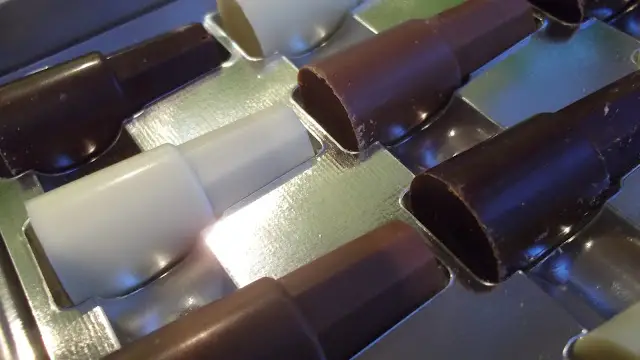 Obviously, I haven't tucked in yet!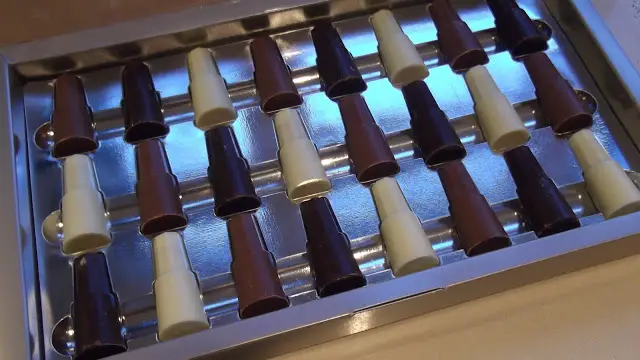 But, it's only a matter of moments before I can resist no longer….