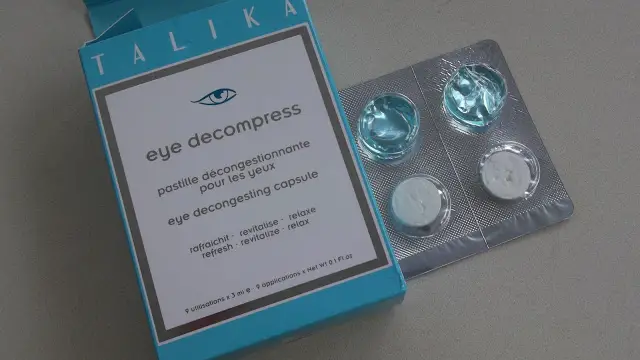 I'm really impressed with these eye treatment capsules from Talika. Each dose comes with two parts; a shrinkwrapped cloth and a dose of the 'decompressing' fluid.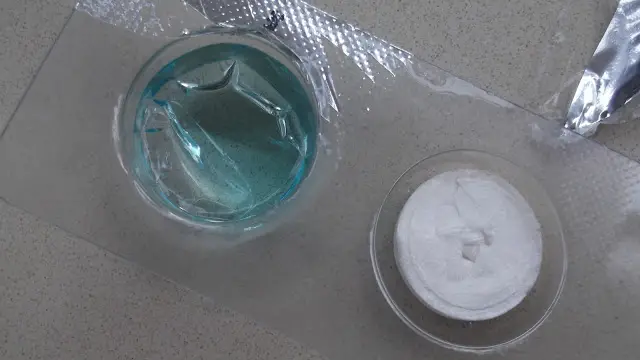 You pop the cloth capsule into the fluid and it immediately absorbs it.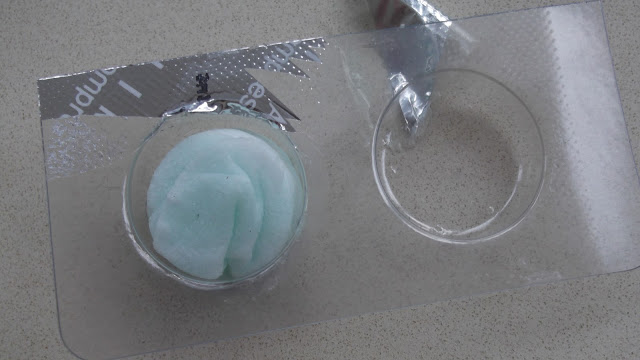 You then uncurl it and it forms a pre-soaked eye mask.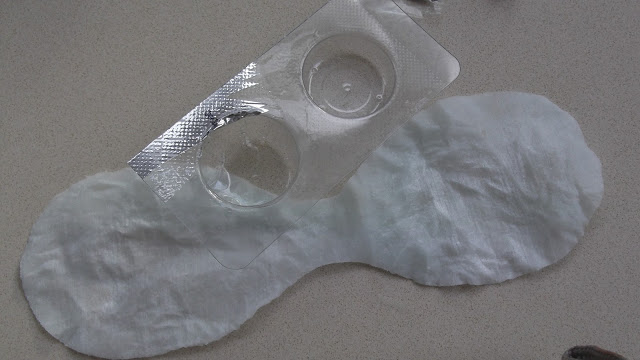 The main ingredients are cornflower and rose – it's such a soothing treatment. I used one on Saturday and while I don't like things that cover my eyes, I definitely could feel the puffiness reducing and the undereye skin contracting. Added to that, the mask is beautifully cooling, very gentle and actually does make your eyes look infinitely perkier, if you've got a heavy party season ahead, then these would be in my SOS beauty box, without a doubt. It's £20 for a pack of 9, HERE
Related Posts on British Beauty Blogger