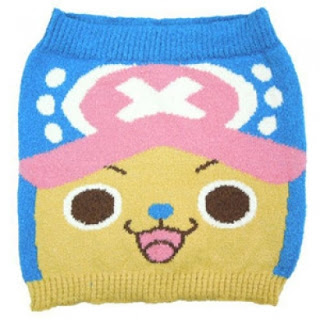 If you're looking for something a little bit more exciting that the Uniqlo waist warmer I showed last week, this one is available on Imomoko for $32. I knew I'd spotted this the last time I was on the site, but while I was searching for it, I came across this!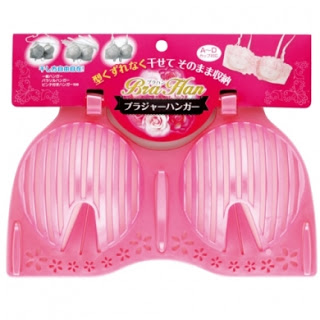 It's a bra dryer. I guess you just mould your bra around it while wet and then hang it up to keep it in shape and dry. Good idea? My bras have never gone out of shape, I must just say.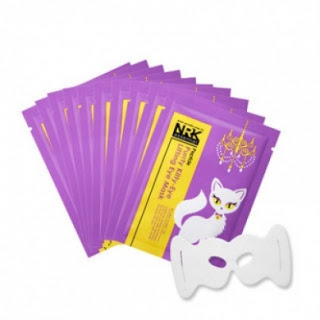 And if you ever wondered where we could go next with sheet masks, here it is.. cat eye shaped masks.
Related Posts on British Beauty Blogger